We're donating two F100 Super Sabre fighter jets
... to two incredible charities who will be focused on preserving these incredible pieces of history.
Read Article
For service trucks of any size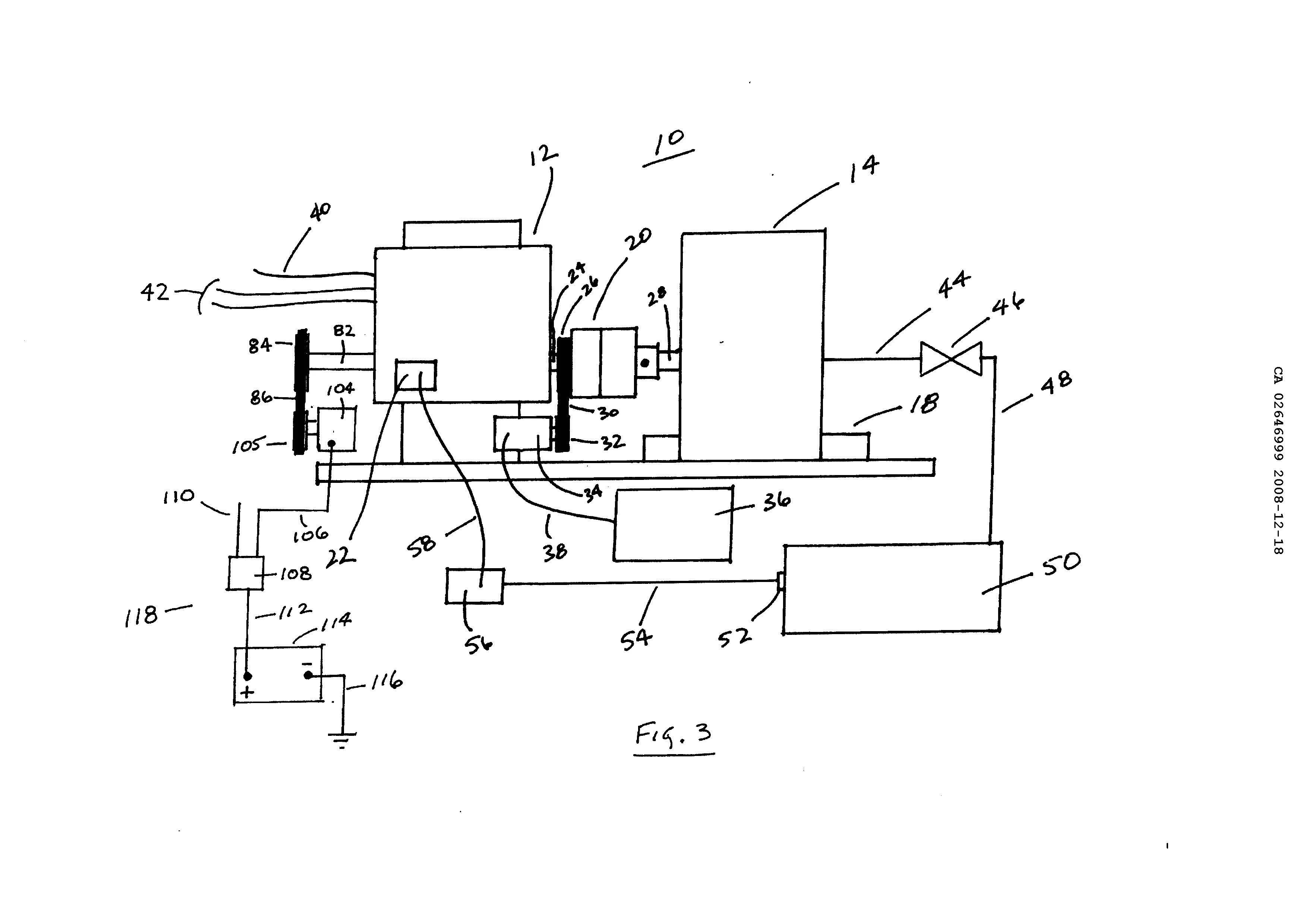 Airworks Innovation
We are on the cutting-edge of air compression technology. Read all about our many patents, technologies, and how they contribute to a greener future.
Learn More